Devotional Offering conducted by Visually Impaired 2016
On the evening of Saturday 19th March 2016, the South Region at the Easwaramma Sai Centre in Penal hosted a "Special Satsang" conducted by the Visually Impaired Persons of The Blind Welfare Association. This was the first satsang conducted entirely by visually-impaired brothers and sisters in Trinidad and Tobago.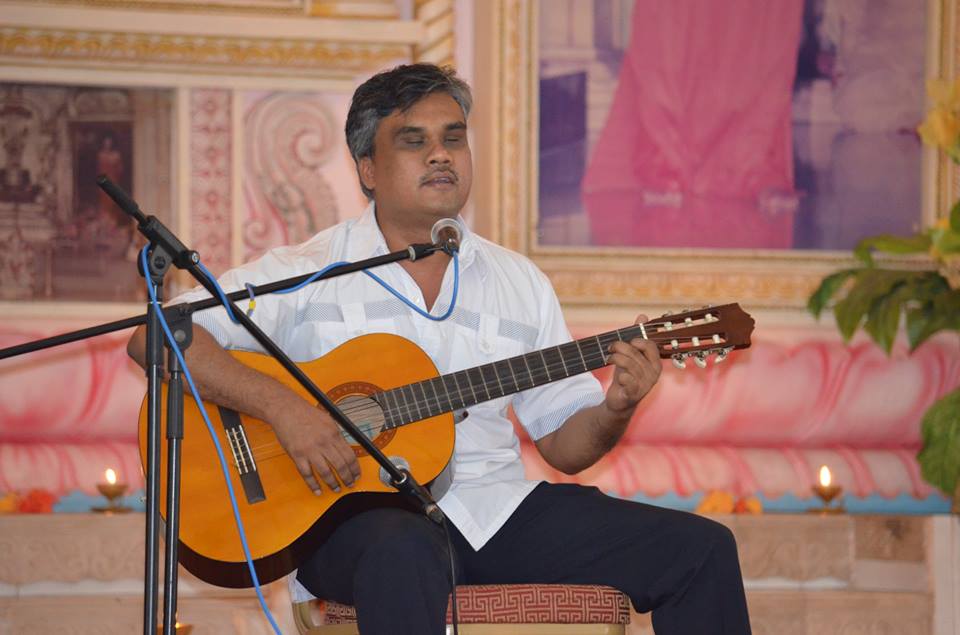 The Visually Impaired used this occasion as a means of saying "Thank You" to the Sri Sathya Sai Baba Organization for the annual visit to the beach program which has been an on-going event for many years. The prayers and singing were vibrant, led by Mr. Deonarine Ragoo and the visually Impaired Persons. The singing was indeed superb, incorporating all faiths.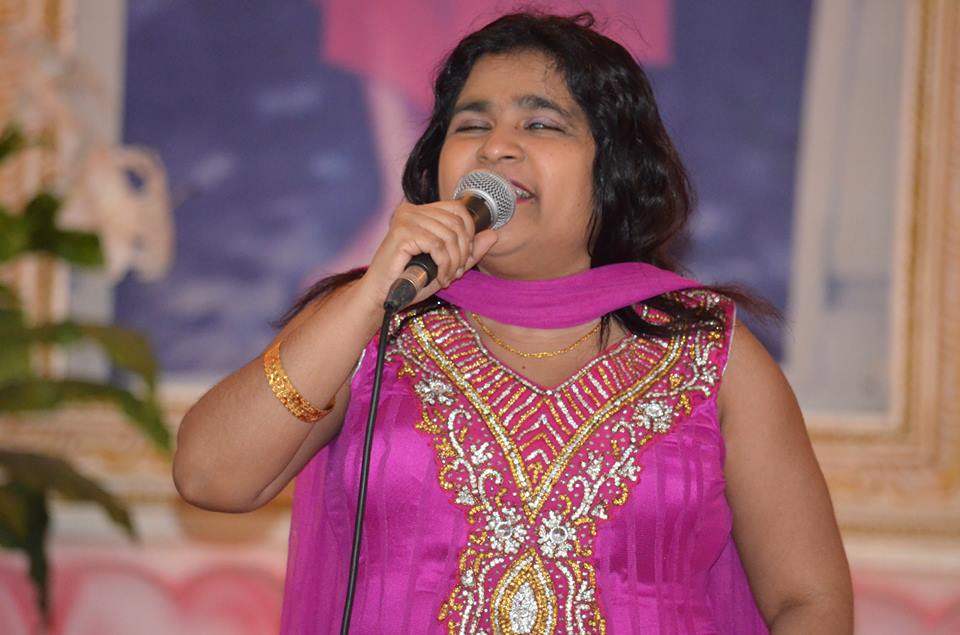 The discourse was done by Mr. Steve Boodram who read from Sri Sathya Sai Baba discourses entitled "Selfless Service" from braille. Mr. Lakhan Seepersad, Welfare Rehabilitation Officer II at the South Branch did a fifteen-minute talk on Blindness Awareness.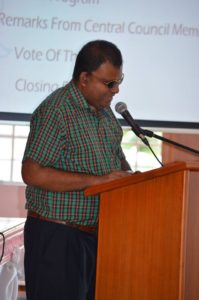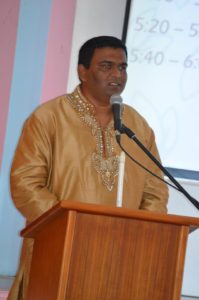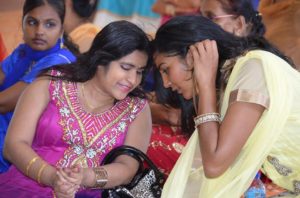 He also announced a concert entitled "Jewel of the Evening IV" that the Visually Impaired Persons would be hosting on Sunday 15th May 2016 at SAPA from 4:00 pm to 7:00 pm. The evening was flavored with cultural presentations in songs by Ms. Asha Kamachee and Mr. Kenneth Suratt, who also accompanied himself on the Guitar.